Members & partners
Discover all members and partners who are active in the Blue cluster.
De Meyer
Specialized in custom machine construction, lathing and milling, steel and stainless steel plate construction, complex piping, certified welding, engineering, 3D laser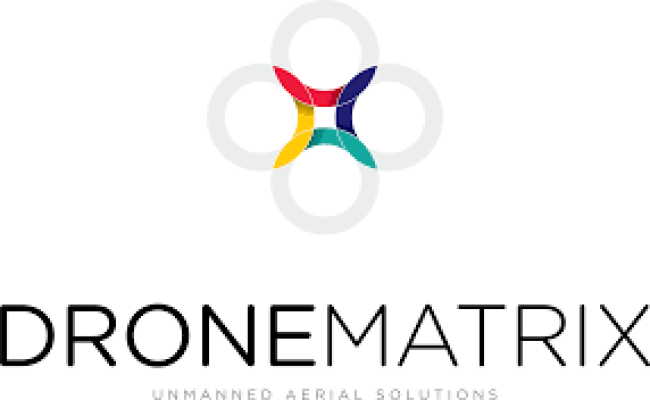 DroneMatrix
is a pioneer in the development, testing and production of software and hardware solutions for 'Unmanned Automated Vehicles' - popularly known as drones - for industrial...

Elicio
ELICIO, SUSTAINABLE GREEN ENERGY GENERATED BY WIND....NATURALLY!

Elsyca
Capitalizing on knowledge and expertise in electrochemistry to deliver unique comprehensive multiphysics digital twin solutions
Geo-mx
Independent engineering office for the civil and maritime market

Holiday Suites
A safe home for you and your employees where comfort and flexibility are our first priorities.
Hotel IBIS Budget Brugge Jabbeke
has a central location at the crossroads to the Belgian coast, a stone's throw from Port Ostend.

INVE Technologies
Pioneer in the aquaculture industry
Lakeside Paradise
Trendy water sports club on and around the Duinenwater in the heart of Knokke-Heist. Ideal location for events and team buildings thanks to the multipurpose rooms

MAHI
Off-the-shelf solutions for your maritime autonomy challenges

Manora Logistics
Logistics made easy
Econopolis
Quality label for financial-economic advice

Fluves
We Care About Your Critical Infrastructure. We monitor it
Laboratorium ECCA
Service lab for food and enviroment
Seascape
Provides high-level advice and sustainable solutions for key stakeholders in the rapidly developing blue economy, including from maritime industry, policymakers, regulatory bodies and civil...
Vayamundo Oostende
Vayamundo Holiday Clubs - Hello Happiness
Vlaamse Visveiling
The Flemish Fish Auction operates two fish auctions located in the 2 Flemish fishing ports of Zeebrugge and Ostend
IMEC
Imec is a world-renowned research center for nanoelectronics and digital technology. At the same time, it is a Flemish organization that maintains strong ties with all local actors.

VITO
Independent research organization in the field of cleantech and sustainable development

Citymesh
Your partner in offshore wireless communication

North Sea Farmers
is a non-profit movement of more than 100 companies with a passion for seaweed.


Lambers-Seghers
With quality feeds and personalized care for livestock producers and farmers
INOVYN
produces multiple chemicals that are used as raw materials in almost every industrial process

iFLUX
Know your Groundwater to decrease costs & reduce risk